Because Life is Meant to Be Lived
This is a book for all times, and for people of all faiths — or even no faith at all. It is a book about moving from darkness to light, toward God, and ultimately toward hope.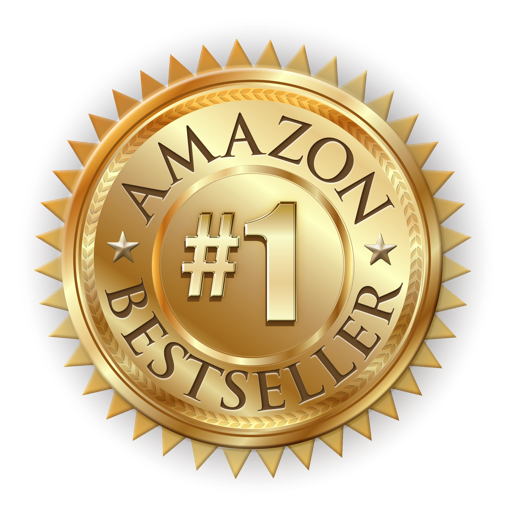 #1 Amazon Bestseller!
Rabbi Gershon Schusterman knew all the textbook answers when comforting bereaved community members who asked him, "Where is God? If God is loving, how could this happen?" But when the rabbi's young wife died suddenly, leaving him a 38-year-old widower with eleven children to raise, he found himself reeling.
His personal quest for answers to these timeless questions led him to a deeper exploration of Judaism's teachings about how to cope with and transcend tragedy, teachings that have provided comfort and understanding to millions of people throughout the generations.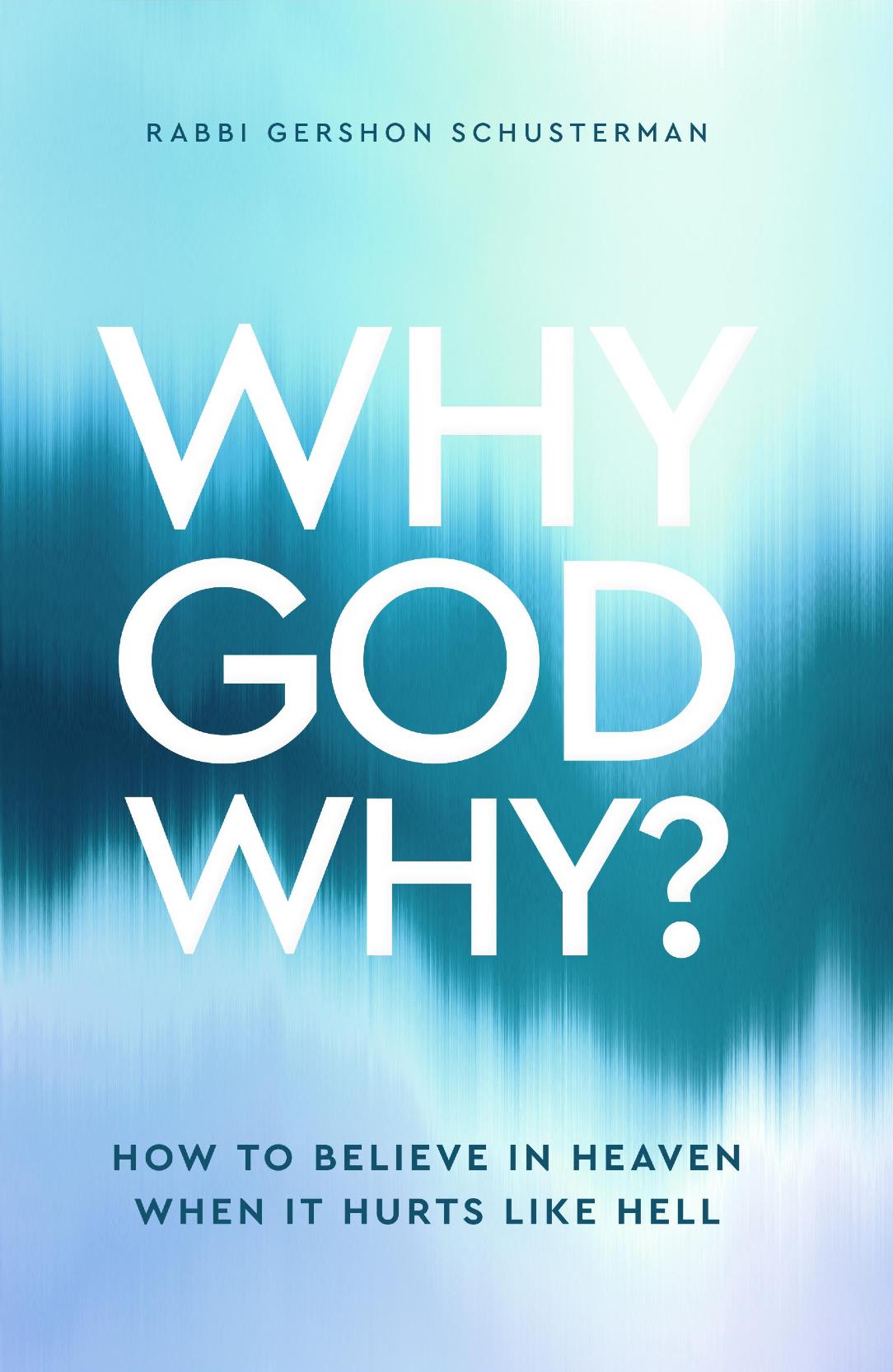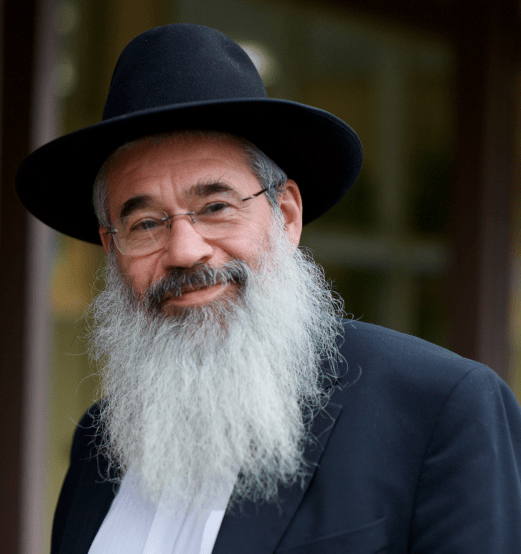 If you are going through a brutal, inexplicable loss— the death of a loved one, a shocking, unaccountable illness, a financial reversal, or any form of tragedy—I wrote this book for you.
In fact, if you are like me, you have quite possibly experienced a second loss that followed the first—a challenge to your faith, or perhaps even a loss of faith.
How can we go to God for solace, to help us come to terms with whatever bitter loss we are experiencing, if God is in fact the architect of that loss?
I hope my book helps you find peace with yourself, your circumstances, and with God during this time.

"Not many religious thinkers deal with the greatest intellectual and emotional obstacle to religious faith—the unjust suffering that so many people experience. And even fewer deal with this subject as honestly, persuasively, and helpfully as Gershon Schusterman. Whatever your religion, or even if you identify with no religion, it is hard for me to imagine a person who would not find some—and quite possibly much—comfort from Why, God, Why? It is a great achievement."
"At last, a truly Jewish answer to pain and suffering that frames the subject with meaning, creating a path to resolution and comfort."
"Rabbi Gershon Schusterman offers us a perspective that sheds light into a dark and frightening corner of reality. His valuable insights emerge from his impeccable Torah scholarship and from the agonizing crucible of personal experience with deep tragedy. His credibility to address these sensitive issues will not only impart understanding but also provide solace, comfort, courage and resilience."
Have an existential question for Rabbi Gershon Schusterman? Struggling with an issue of faith? Rabbi Schusterman invites you to open a dialogue with him. Select questions and their answers will be periodically posted on the Why God Why blog.