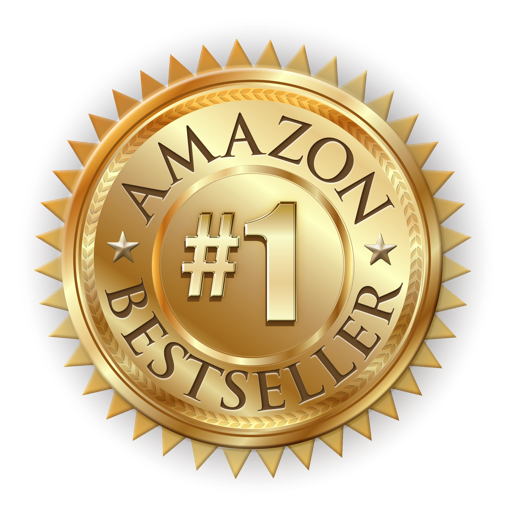 #1 Amazon Bestseller!
How to Believe in Heaven When it Hurts Like Hell
Rabbi Gershon Schusterman knew all the textbook answers when comforting bereaved community members who asked him, "Where is God? If God is loving, how could this happen?" But when the rabbi's young wife died suddenly, leaving him a 38-year-old widower with eleven children to raise, he found himself reeling. His personal quest for answers to these timeless questions led him to a deeper exploration of Judaism's teachings about how to cope with and transcend tragedy, teachings that have provided comfort and understanding to millions of people throughout the generations.
Written for anyone who has also endured devastating loss, this wise and
sensitive guide will help you:
Work through your grief while not becoming stuck in grief
Grow toward a hopeful, future-oriented perspective—because life is meant to be lived
Develop a personal relationship with God that opens a channel for both challenging communication as well as comforting resolution